Subheading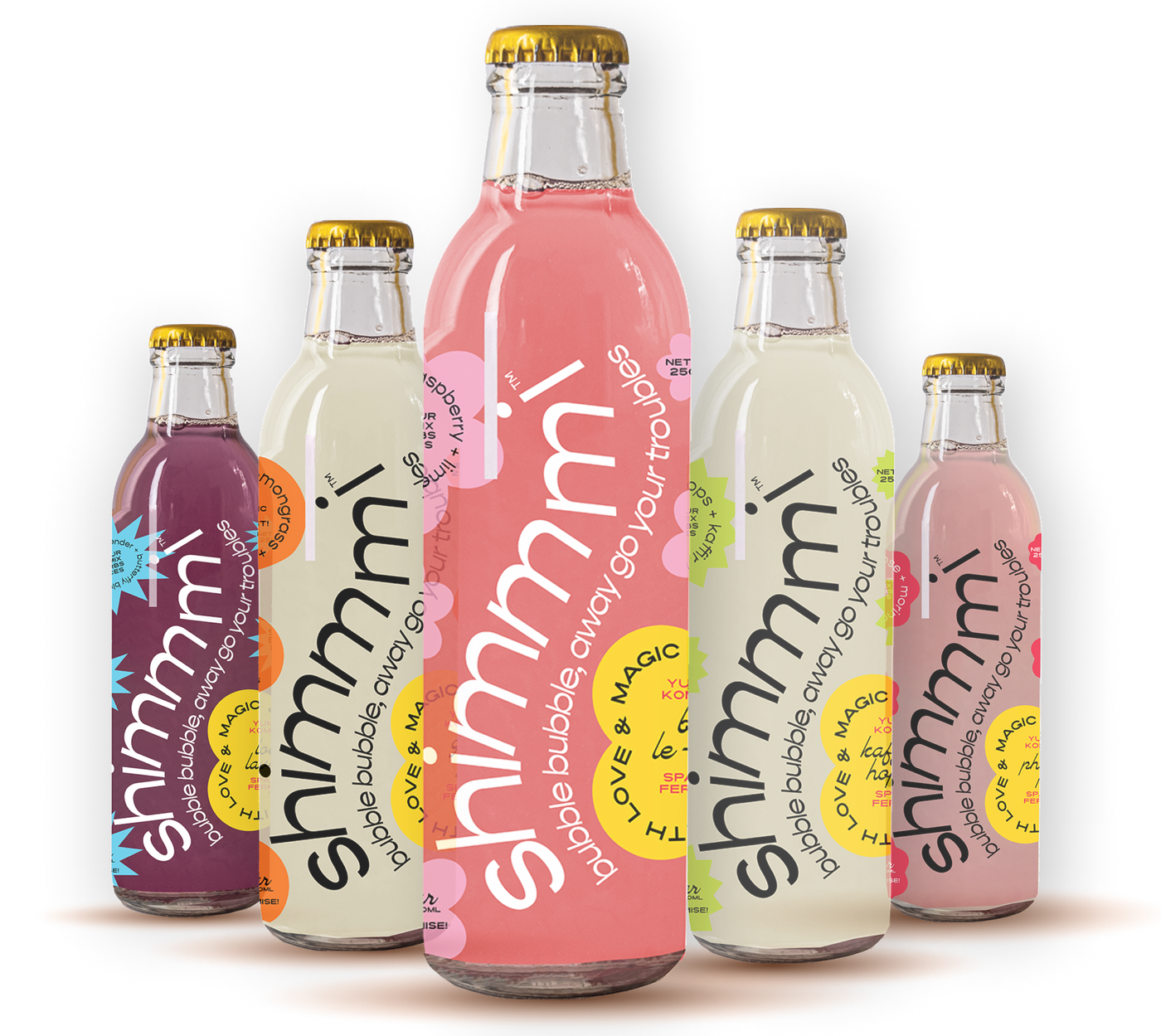 reviving one of the world's oldest functional beverages,
one shimmmi at a time!
Subheading
Image with text block
Use block text to give your customers insight into your brand. Select impactful text that relates to your brand and story.
Subheading
Image with text block
Use block text to give your customers insight into your brand. Select impactful text that relates to your brand and story.
berry le-money
This very berry delicious flavour is crafted with raspberries and tangy bubbles of lime. oh! it also has less sugar than you can imagine!
kaffilimey hopbucha
Serving main-character energy in a bottle is an aromatic combination of hops and kaffir lime with a delish balance of bay leaf
lovely lavender
Lavender, butterfly blue pea and chamomile join forces to bloom in your mouth in this embodiment of relaxation feat herby bubbles
mintea citrus
Your classic mint drink gets a tangy upgrade with lemons and hints of basil in this guilt-free booch
phool-on power
Rose, moringa and chamomile for a super combination to aid all your troubles, one floral bubble at a time. it's a floral rush with no guilt-trip!
ginger grass
Fresh ginger gets a refreshing lift with lemongrass and mint
100% vegan &
plant based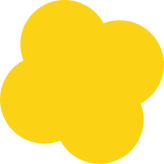 happy gut's BFF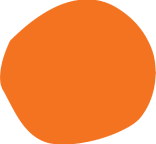 gluten free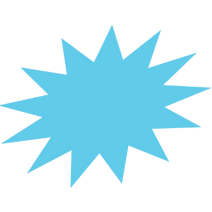 non GMO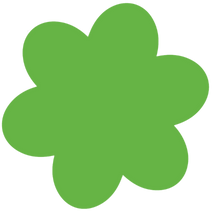 FSSAI approved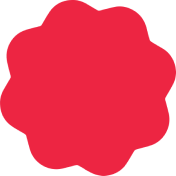 keto & paleo
friendly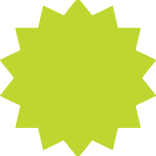 Good for you, Great for Planet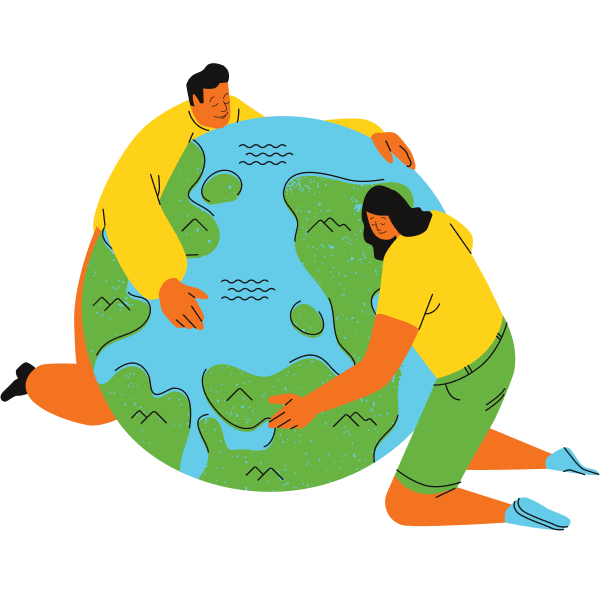 Good for you, 
Great for Planet!
as a climate conscious brand, we ship all our packages 100% plastic free - whether it's your cool booch glass bottle or all kinds of shipping materials used (even the paper tapes). we performed rigorous testings to develop a shipping box so cool and resilient that not only ensures the fragile contents are safe, but also provides a fun, frustration-free unboxing experience. still, that's not enough when we just have one planet to call home. we are constantly working to up our sustainability processes and will soon roll out great stuff, including tech-enabled solution to offset plastic and carbon footprint, organised recycling efforts and more.
folks who found their fizz

Shimmmi is hands down the best Kombucha. The bottles decorate the fridge with such a pop of joy and each flavour is distinctly delightful! I'm a big big fan since day one!


..Most kombuchas have strong vinegarish aroma and very acidic taste. When I tried Shimmmi, I was blown away with a very balanced taste which is equal parts sweet and sour. And the best part, it doesn't contain any artificial flavors or colors..


...looking for a drink that covers both taste and health, get shimmmi! Even with sensitive gut, I feel like they've been extremely light. If you haven't tried it yet, you really should, they'll shimmy their way into your heart 🌈...


..If you want a healthier option for a soft drink or artificially flavoured drinks, then shimmmi kombucha is a great bet. It's a natural probiotic, which means besides hydrating, it boosts immunity, improves gut function, balances blood sugar and even strengthens the liver..


I had only heard of kombucha before this but after trying Shimmmi Berry Le-money, it has become my go-to beverage and my favourite mixer (gone are the days of carbonated and sugary syrups). My favs are Berry Le-money, Lovely Lavender and Ginger Grass!!


Wow! (yes, that was my simple impromptu expression of how I got blown away by the sheer vibrancy from a kombucha, never felt that good before, in and out, simply shimmmi)


Who says healthy and tasty don't go together? Busting the myth, Shimmmi is certainly a delight for the taste buds and is filled with health benefits. Choose from a range of flavours and switch to guilt-free fizzy with shimmmi :)

..Big fan, early adopter! my whole family has started shimmming now! well balanced, delicious & easy on palette while honouring good old methods. I don't leave any chance to spread the word within my network! More power to you!..

tune into shimmmix : radio 📻