Subheading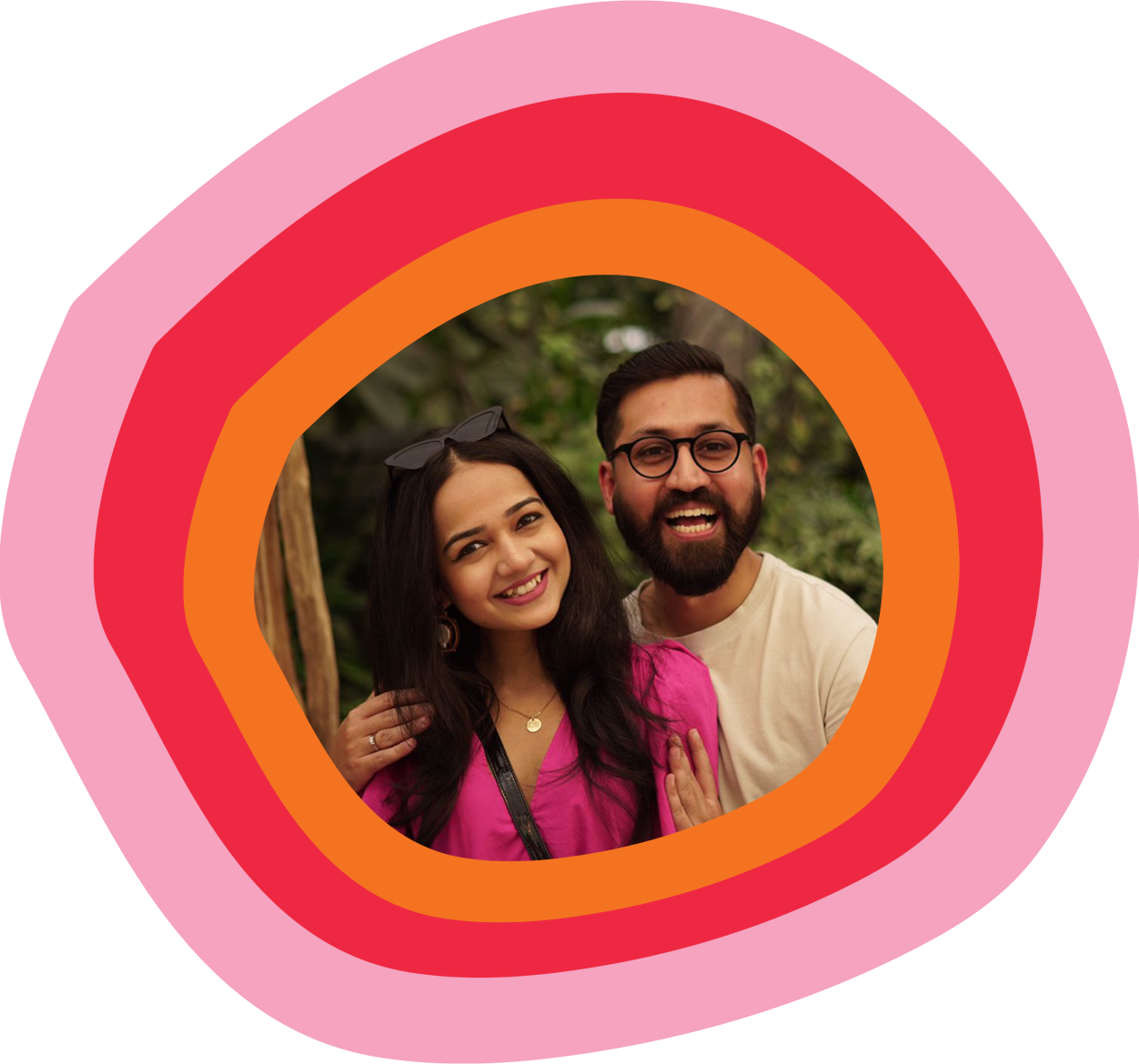 hello bubblies!
we are nidhi and prabodh, and in a world full of beverages, we now bring back the timeless joy of bubbly with natural and alive SCOBY cultures. but, for most part of our lives, we have spent our time around as Chartered Accountant & MBA professionals getting occupied with finance job routines.

well, then what made us shimmmi, you ask? we observed that our collective consciousness for 'what we eat' has evolved better & faster than that for 'what we drink'. no matter what packaged drink or beverage category you pick, everything's got some kind of BS that's cleverly covered up or paid no heed or goes unnoticed in the shades of grey filled with clutter, smart truths or the half ones! (if not, plain lies). unless someone's freshly squeezing or infusing or preparing from only the real stuff that nature grows (and not playing any clever games around), there's no real clean way out.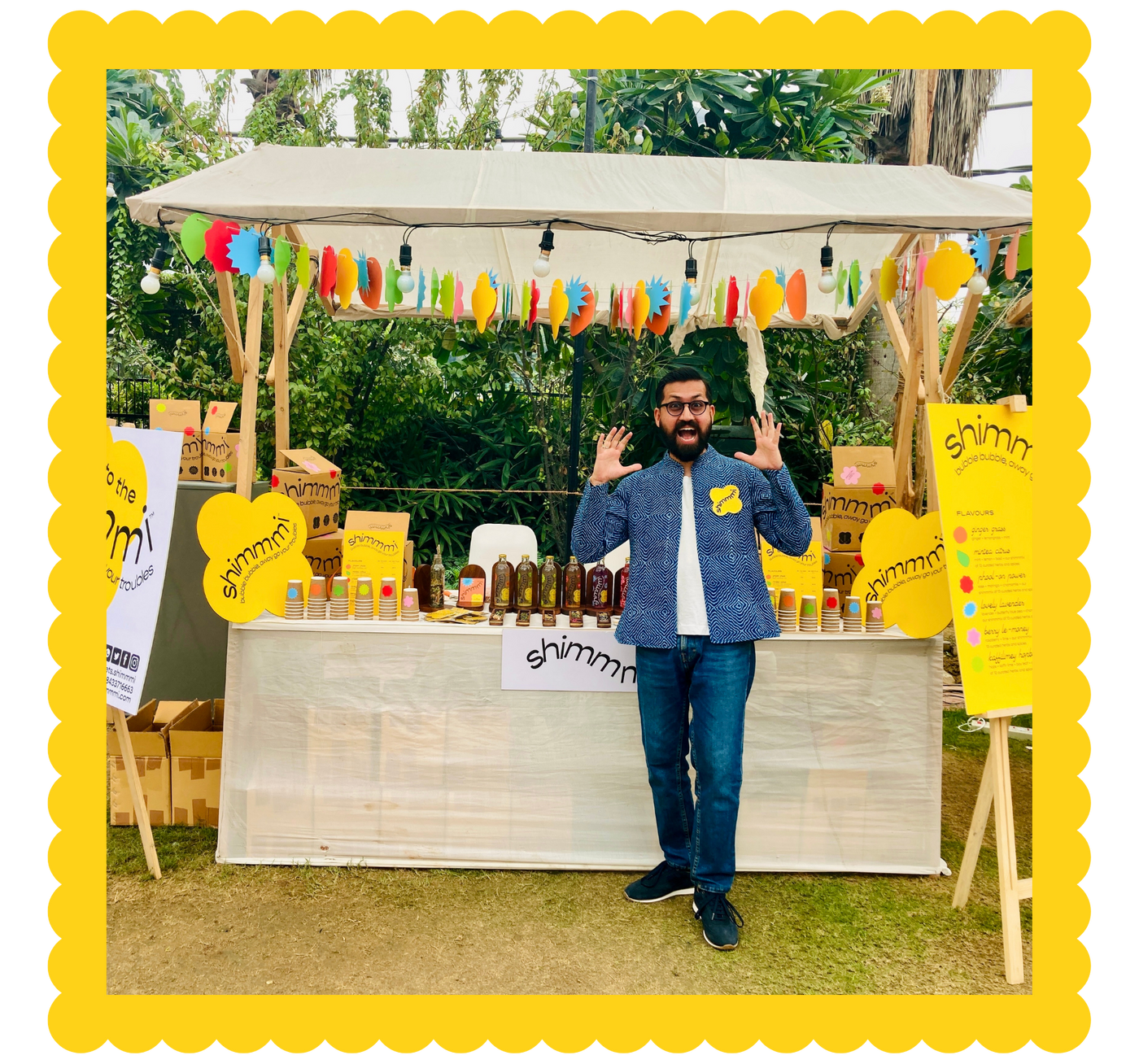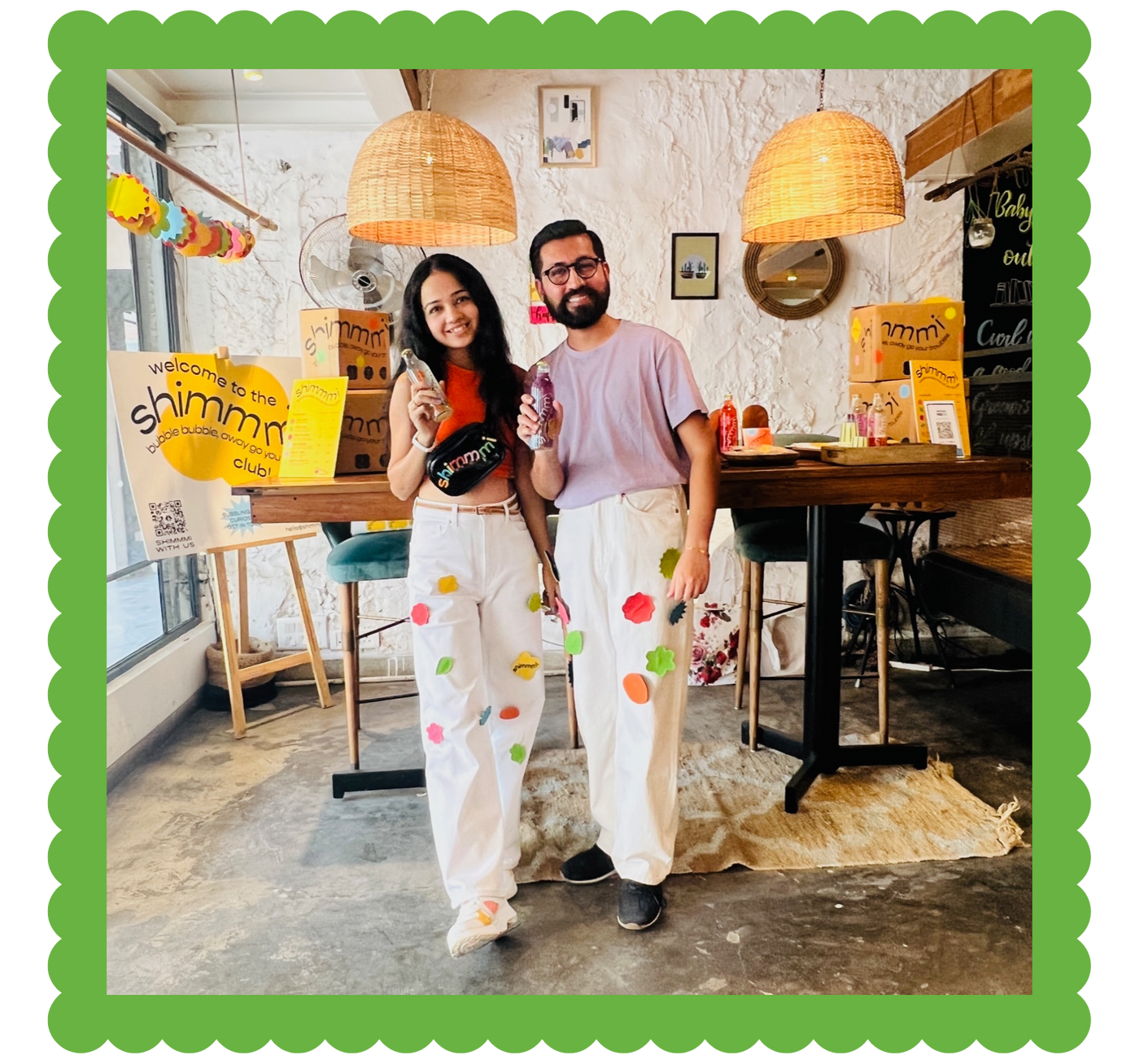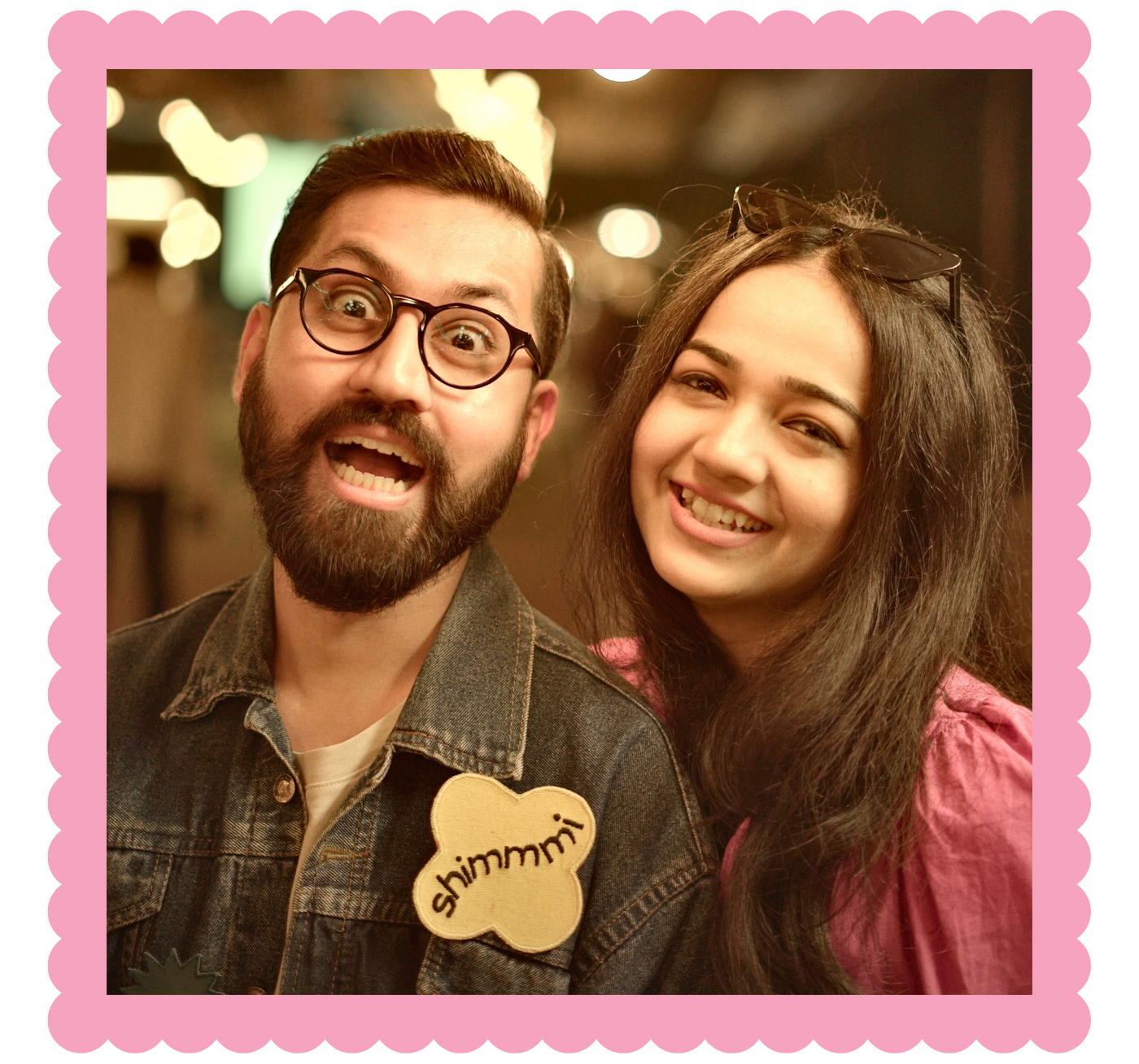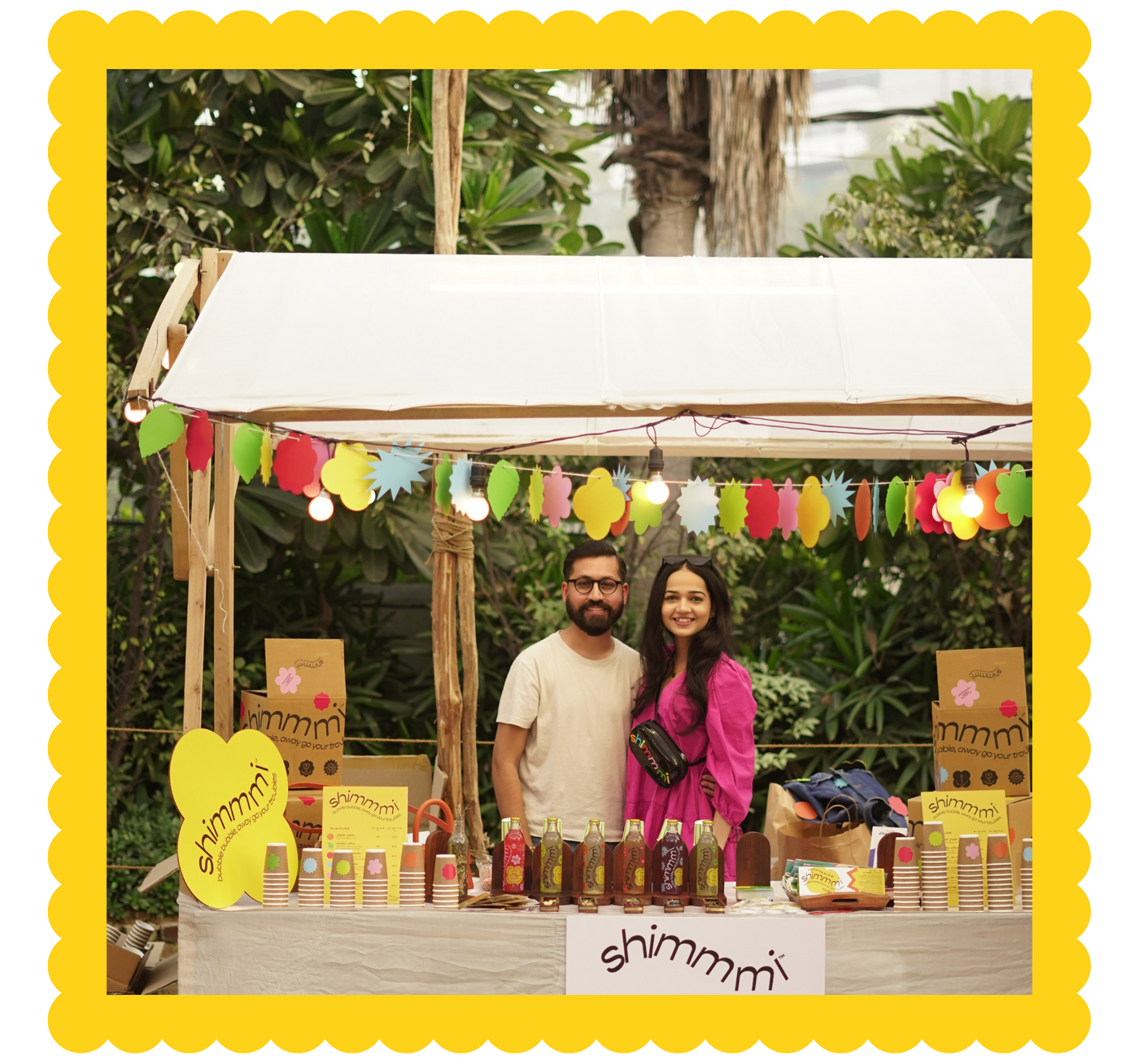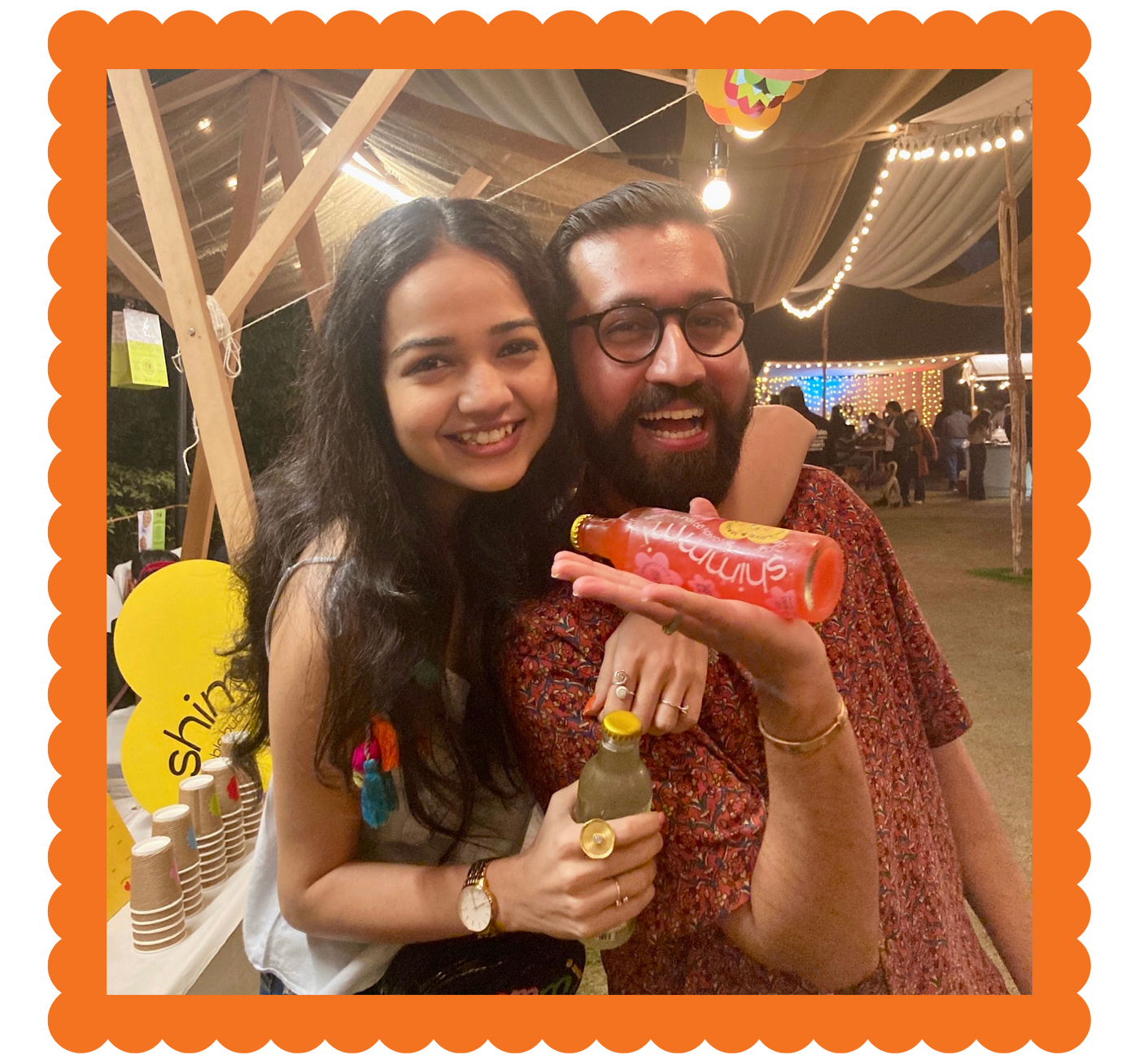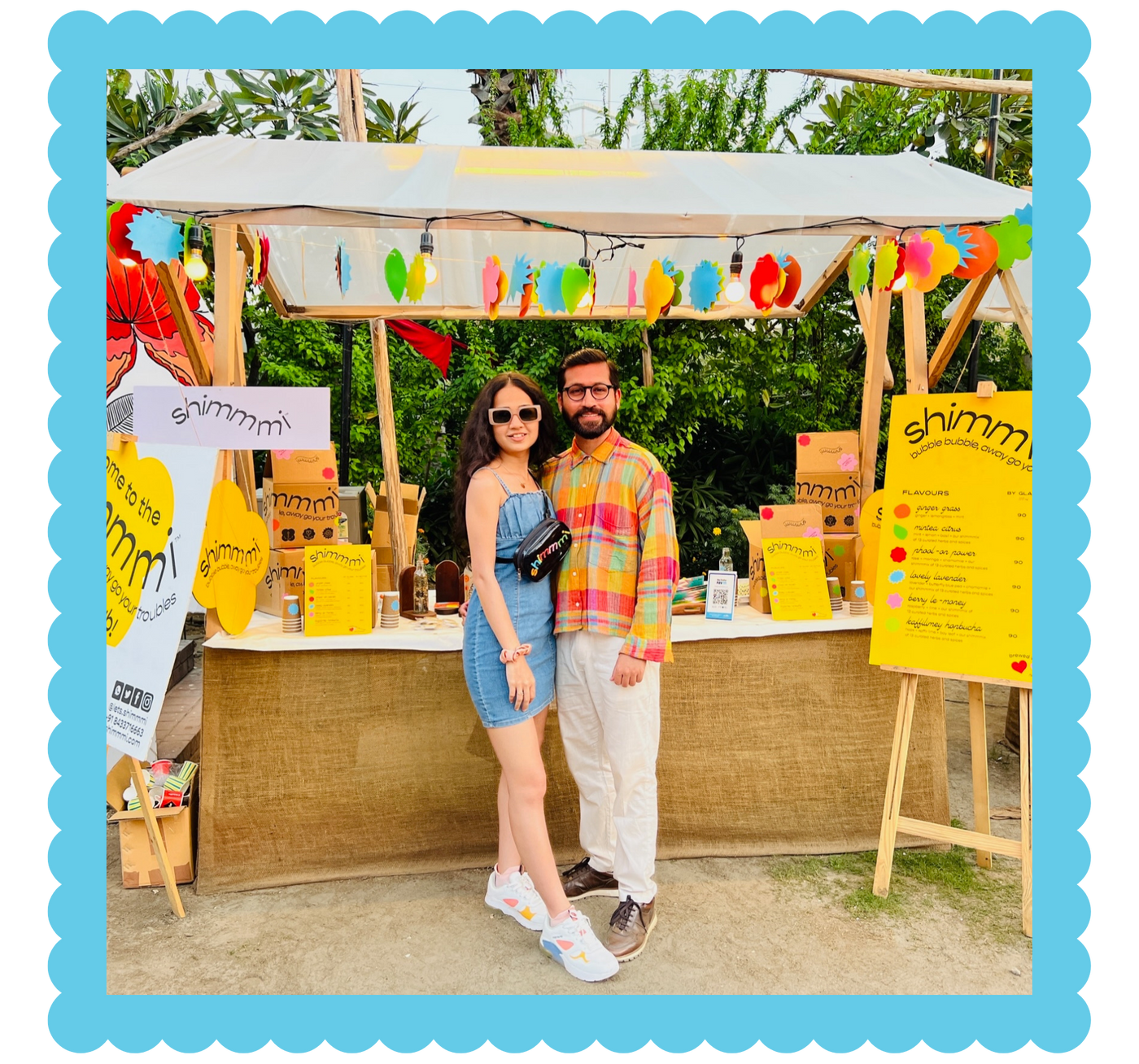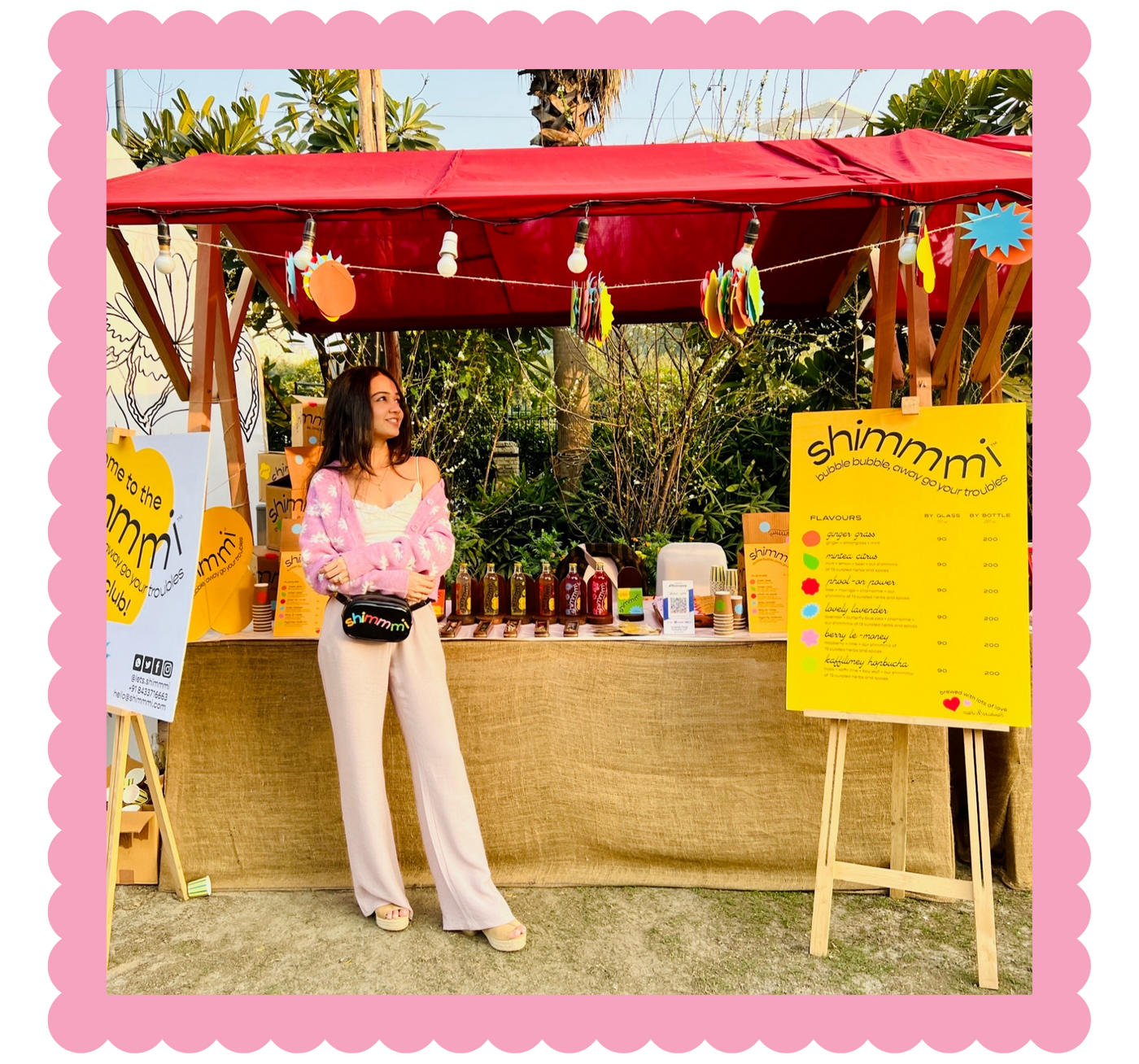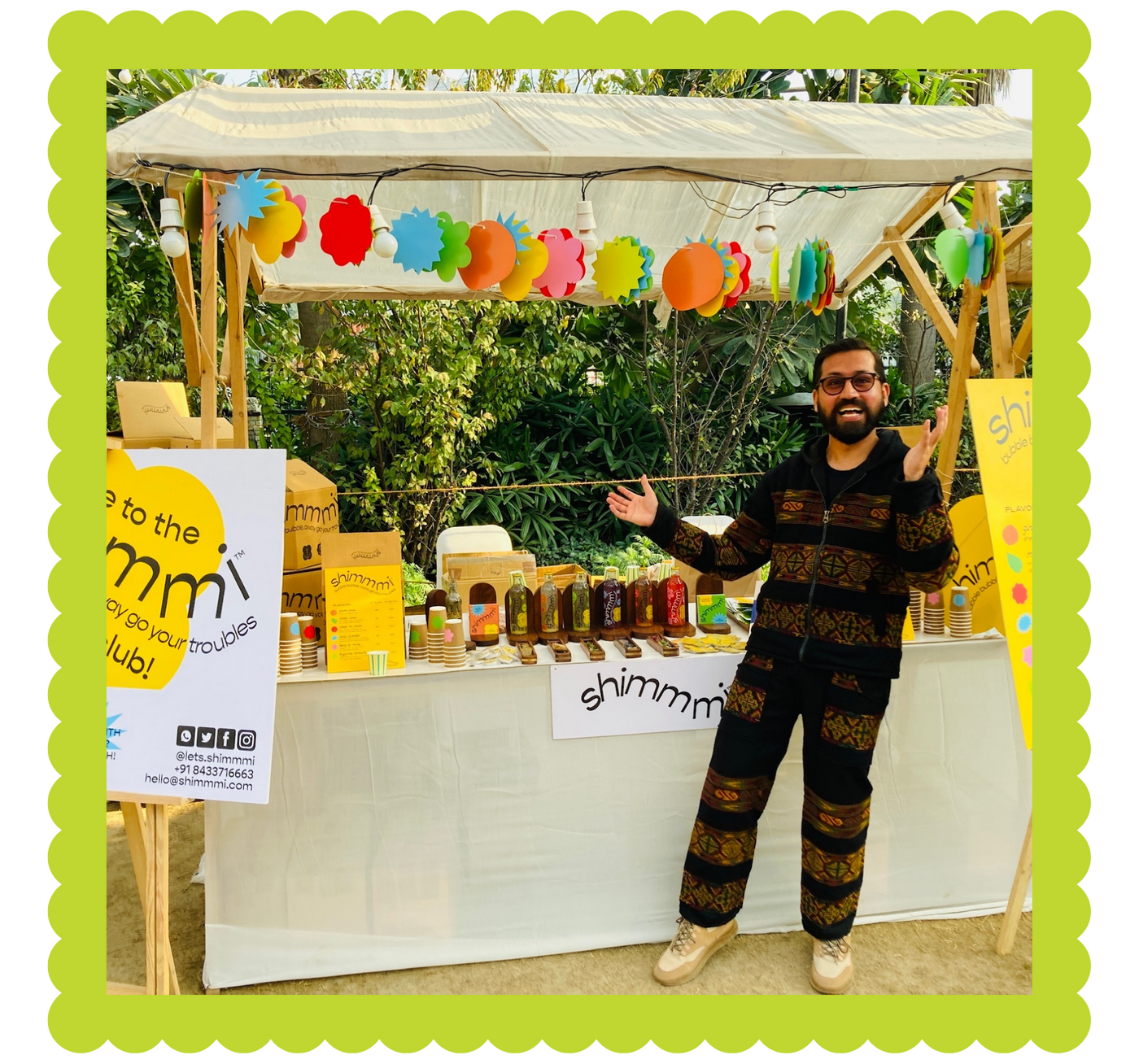 so, why shimmmi?
were things always like this? indeed, no! any produce of the days of yore was more cleaner and real than almost everything being consumed today, especially for beverages. so, we took it upon ourselves to fix this, for good, no half-measures, no half-truths, no BS. alas! our calling was not far away. long time back during our formative years, we came across this magical pot of fizzy, fermented gold, 'kombucha' and fell deep in love with the magic of fermentation and how powerful this age-old process has always been over time & space. as consumers-turned-enthusiasts, we realised that although fermentation dates long back in indian culinary traditions but still remains higher up on the curve in our consumption patterns (for the most of us). the more we learned about it, the more we wondered, "why aren't more people talking about kombucha in India??"
go by your guts, it'll take you places!
eventually, we said to ourselves, 'what good is any love if you don't act on it?'. going by our guts, we quit our jobs, got married and turned absurdly obsessed to brew more palatable, easy drinkin', no BS kombuchas without compromising on all the rich, complex, age-old goodness.

so, for us, what simply started as a curious consumer's love, has now evolved into a tireless pursuit to develop happier & easier (yet wholesome & guilt-free) entry ways into the complex world of fermentation for everyone, anytime, anywhere! something that's good enough to make you say mmmm, and refreshing enough to make you go ahhhh. something that breaks down the complex into simple stuff that our gut loves, is as delicious as it is nutritious, is liberal & versatile enough to become a perfect go-to beverage, and can be every bit as 'transformative'!
TL;DR
The TL;DR: to be honest, we always thought that if we could make great kombucha, we could do anything. that's the feeling of shimmmi, a feeling of -- yes, this is what life is supposed to be, the pursuit of happiness (and, balance)! so, believe us, we don't exaggerate when we say that kombucha is the single best thing you could be adding to your lifestyle!